Eagle View Capital Strategies
Eagle View is Washington DC's well-established event planning and consulting firm. We provide superior event management services that infuse creative energy with business savvy expertise.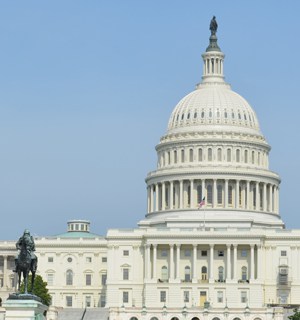 We believe in putting vigorous planning behind what appears to be the most flawless of hospitality and business events, allowing you to relax and focus all your attention on more important matters.
Your clients are important to you and using hospitality to help build strong
relationships can be a very powerful business tool.
Expert advice on international development issues, domestic legal inquiries and professional event management make us the company to effectively oversee your time in Washington.
Services Offered
 Assess and Evaluate
 Arrange State Department meetings
 Organize Networking and Business Development forums
 Introduce and assist in fostering important diplomatic and business relationships.
 Press coverage
Our Clients
Eagle View clients include thought-leaders in both business and politics, both domestic and International.
Clients and the scope of engagement are largely confidential.  In general, the work involves strategies to enhance the branding, popularity and/or investment potential of worthy leaders…
Expertise and Impact
Industries: Regional Focus: Sub-Saharan Africa, East and Southeast Asia, United States
Domestic Legal Reform
International Private Sector Investment Strategies -Gender Equity
Sustainable Development
Event Management   Eagle View Capital Strategies works with domestic and international governments, nonprofit organizations…
Editor's Choice: Scroll below for our monthly blend of mainstream and alternative April 2021 news and views Developing News: Washington Post, Officer killed, suspect fatally shot after vehicle rams barricade near Capitol April 2 Top Headlines General News Matt Gaetz Scandal Probe Voter Supression In Georgia Chauvin Murder Trial Biden Infrastructure Plan General News Washington Post, Officer killed, suspect fatally shot after vehicle rams barricade near Capitol New York Post, Suspect who smashed into barrier at US Capitol identified as Noah Green Washington Post, Fully vaccinated people may travel, CDC says Washington Post, Biden jobs plan seeks
Read More »